Fast And Accurate Closings
Heartland Title Agency, LLC offers an extensive list of services for all of your real estate closing needs. Learn more about the services that are right for you.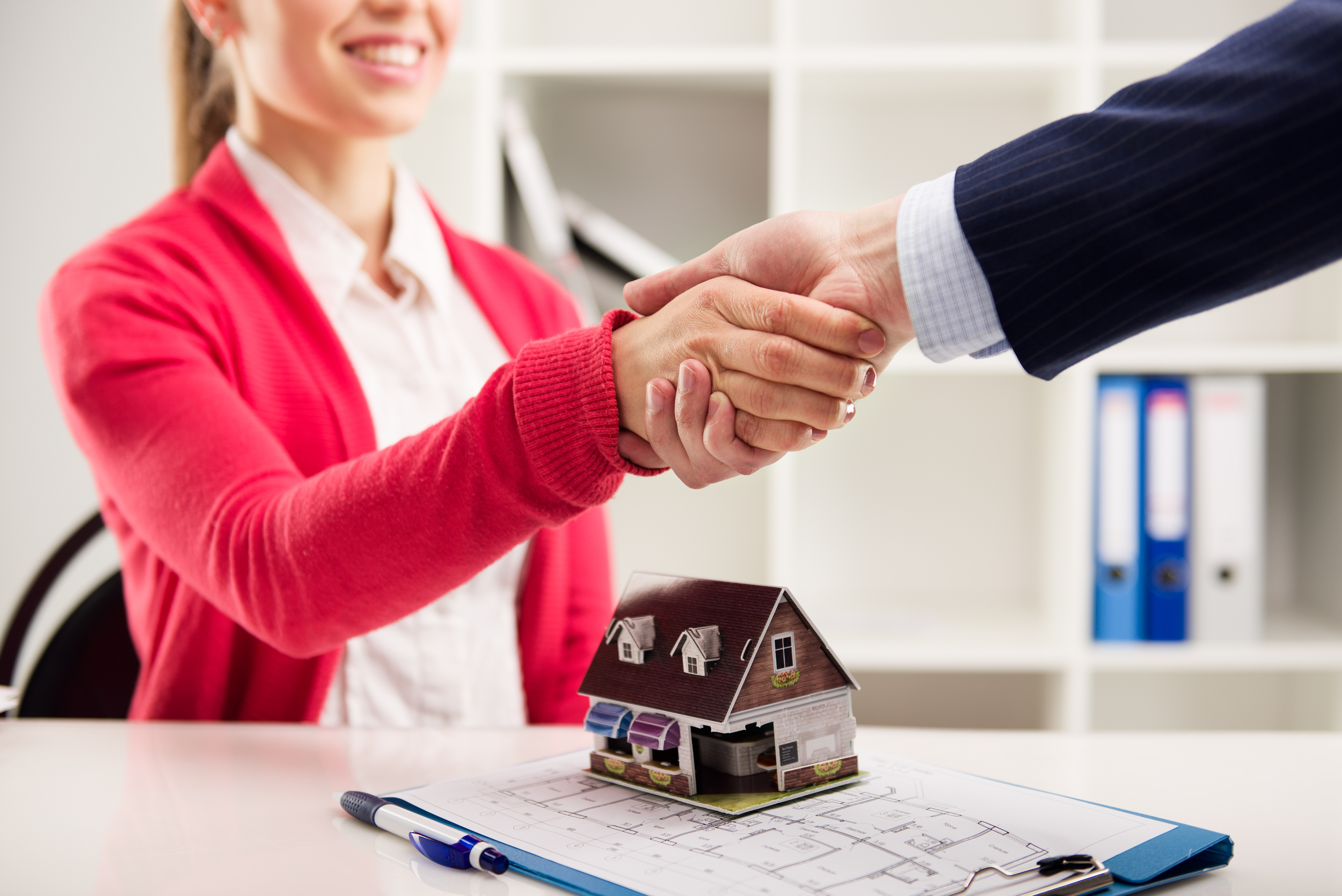 Lenders
Heartland Title Agency, LLC will work with you to satisfy any liens.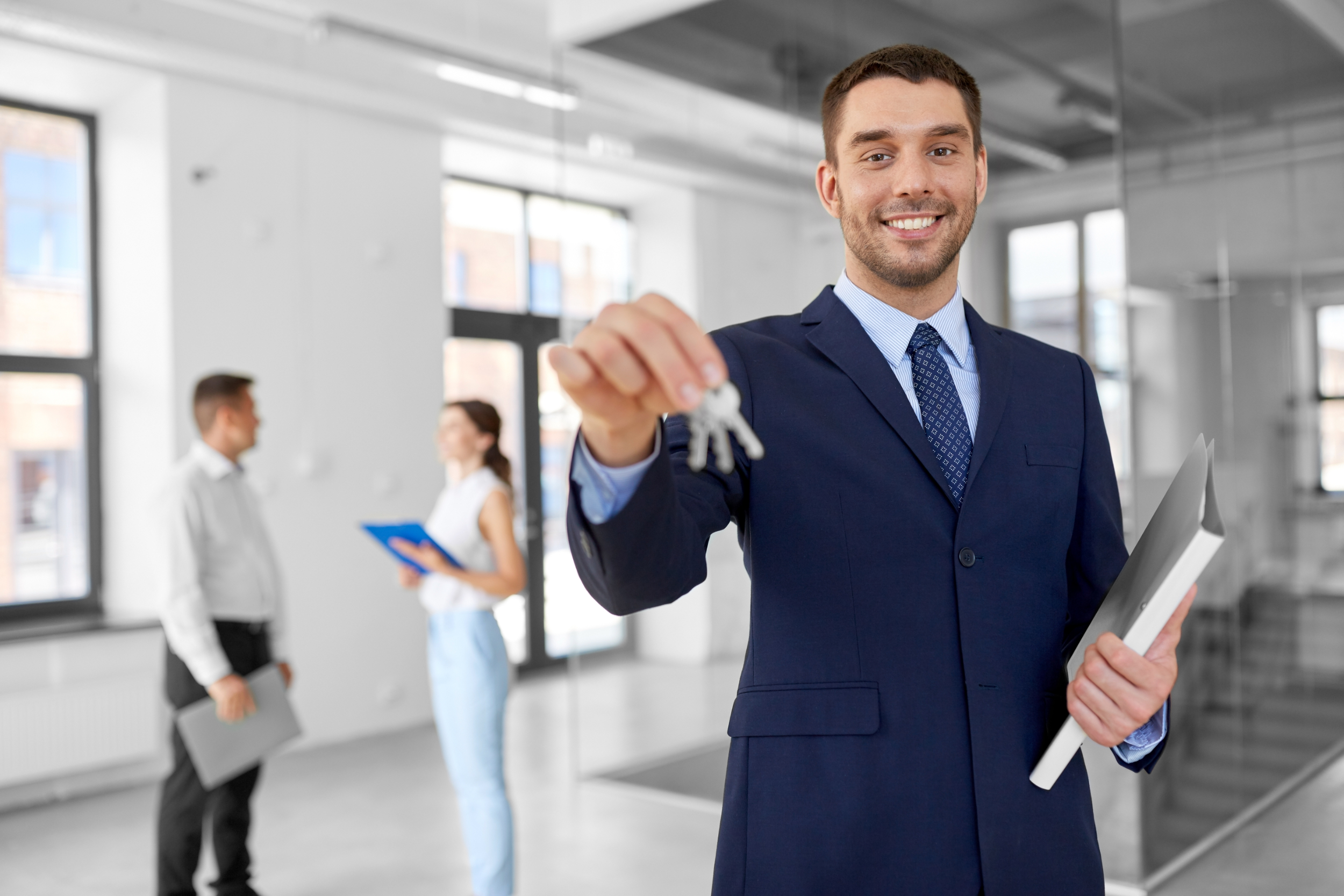 Realtors
You need a trustworthy partner who understands your needs.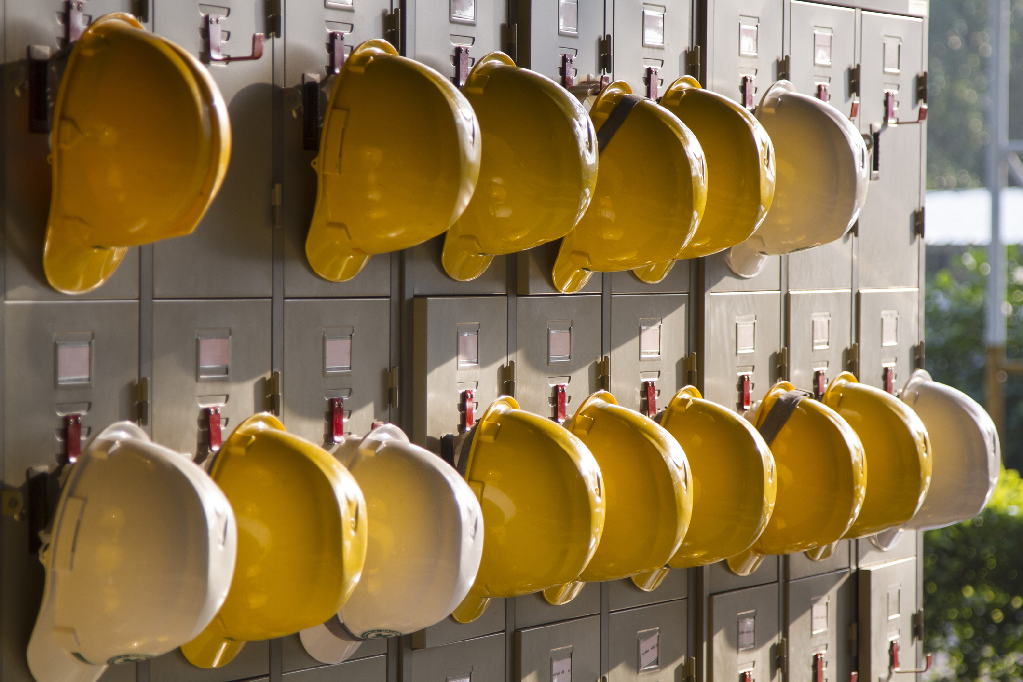 Builders
Buying or selling a home? Heartland Title Agency, LLC is here for you.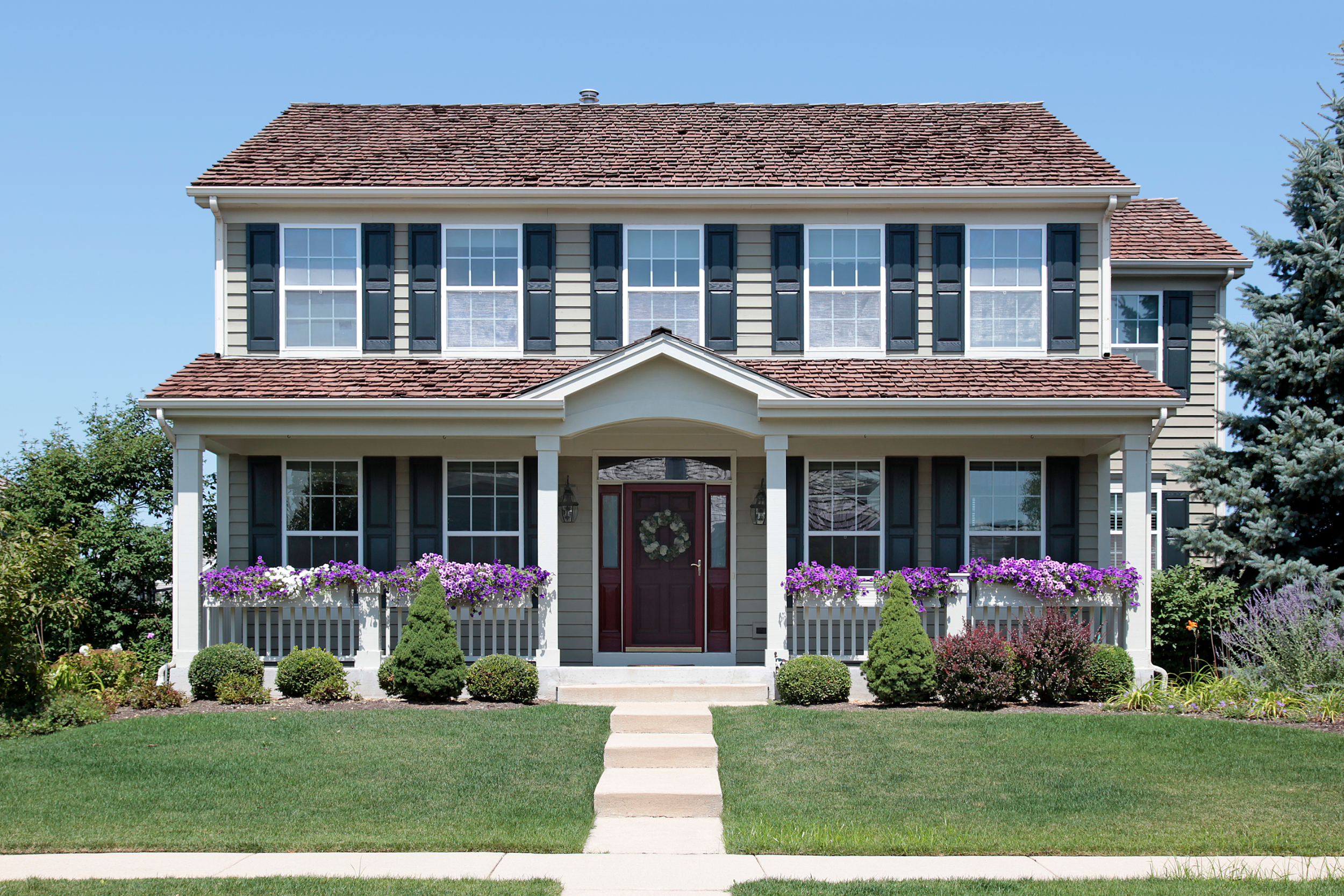 Residential
At Heartland, we understand that the title insurance and closing process can be confusing and we are here to help.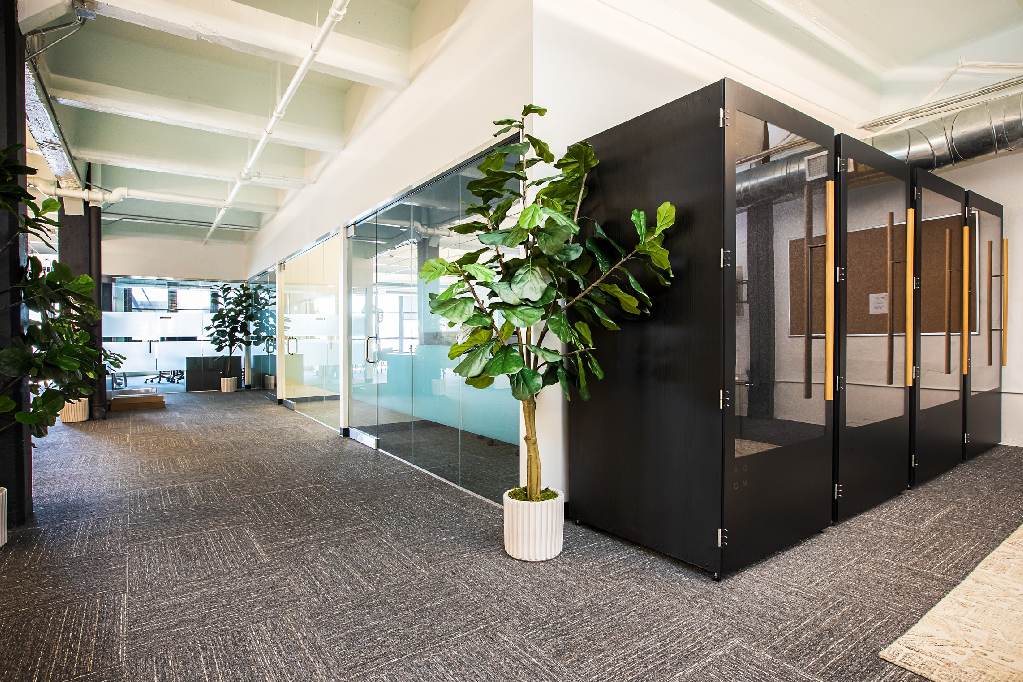 Commercial
Heartland prides itself on adapting to changes in the commercial industry and remains a leader in commercial title insurance.

KNOWLEDGE. SOPHISTICATION. COLLABORATION.
Our team has partnered with Critchfield, Critchfield & Johnston, a law firm with deep roots in Northeast Ohio. They have a history that dates back to the Civil War era, and since that time, the firm has served as trusted legal advisors to thousands of successful businesses and individuals and set the standard for a climate of excellence, teamwork, and client service.
Heartland offers complete title and closing services for residential and commercial real estate transactions for lenders, realtors, businesses, and consumers. We also provide document retrieval, as well as document walkthrough and recording services. Our services include:
Title Examinations (including oil and gas)
Owners and Lenders Title Insurance Policies
Escrow and Closing Services
Deed walk-through and recording
Document and tax card retrieval
WOOSTER
121 NORTH MARKET STREET
WOOSTER, OHIO 44691
MILLERSBURG
138 EAST JACKSON STREET
MILLERSBURG, OHIO 44654
MEDINA
4996 FOOTE ROAD
MEDINA, OHIO 44256
MOUNT VERNON
10 SOUTH GAY STREET
MOUNT VERNON, OHIO 43050
ASHLAND
221 CHURCH STREET
SUITE ONE
ASHLAND, OHIO 44805